Massage Therapy
Your health in the best hands.
We treat people who suffer from health problems that cannot be remedied by conventional methods alone. In doing so, we view the human body as a functional unit, orienting the treatment accordingly and thus attempting to activate the body's self-healing powers. In this way, we would like to help patients for whom other therapeutic methods have not yet shown any effect or, of course, support ongoing treatments.
By working closely with our therapist, we can effectively relieve your pain and improve your mobility.
Sebastian Rösler (Masseur & Medical Bath Attendant)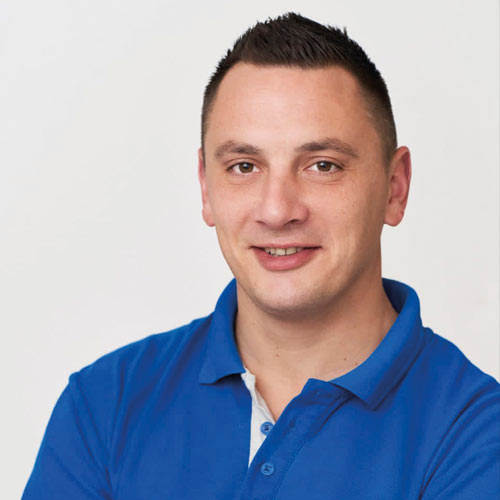 Services
Medical massages
Exercise therapy
Trigger point treatment
Make your appointment for a consultation at our practice!