MRT + PRT
MRT + PRT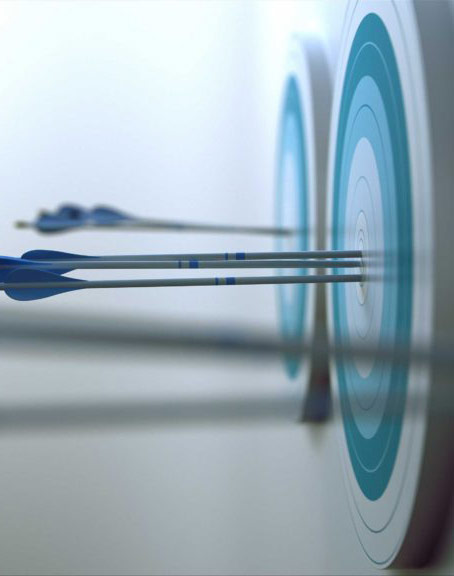 Targeted MRI-controlled back pain therapy
The MRI targeted Injections near the nerve roots play a vital role in interventional orthopedics. Since the nerve roots are very close to the spinal cord and the intervertebral discs, the complete radiation-free MRI-controlled injection offers a high degree of security. Nerve roots and herniated discs can thus be targeted and treated with a special carbon puncture needle.
The exact and targeted treatment directly at the location of the pain does not only allow a quick effect with a low medication doses but can also avoid possible operations.
Worth knowing about the process
Under MRI control, a thin carbon hollow needle is placed with ultimate accuracy. After another MRI check to determine the correct position of the needle, the medications are administered. The treatment is carried out while lying and under local anesthetics. It only lasts a few minutes. The therapy is largely pain-free and, and has no noteworthy side effects. If necessary, the injections can be repeated several times without hesitation.
The targeted MRI-controlled back pain therapy is a new and comparative therapy method. If you are interested, I will advise you without obligation, whether the therapy could be suitable for your situation.